Memories of Christmas Past
12-Dec-2020 • San Francisco, California United States
---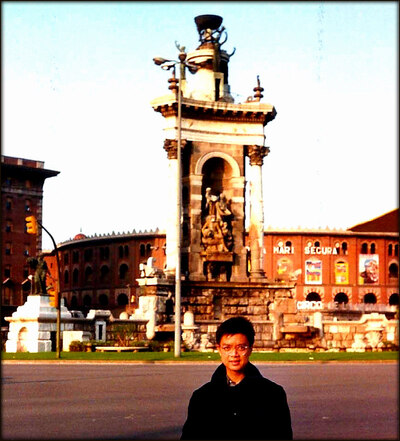 I got so nostalgic looking at old pictures this morning. This particular shot was taken in Barcelona during my first year away from home. It just struck me how fast time flies and how short life is.

Going home to Manila to be with family and friends was out of the question then. Flying for nearly a day each way was just not appealing not to mention the jetlag I would have to deal with on both ends of the trip. Thus, during my first Christmas away from home, I joined a few friends from Barcelona and spent my holidays there.

How much my life has changed since I left home. My dream was to travel and travel the world I've done. Just counting my blessings!